"I'm still numb and find it hard to communicate in words what I'm feeling. I've got so used to congratulating everyone else that I can't quite believe it. And to be fair to Oliver – he's very hard to get in front of."
Piggy French, GBR, lifts the trophy at the 2019 event.
Video highlights
Just a few of the highlights from the finale of the 2019 competition. More videos on our You Tube channel here.
 Facebook
Tissues ready, here is the winning interview with Piggy French.

Chris Burton considers Cooley Lands at the final horse inspection.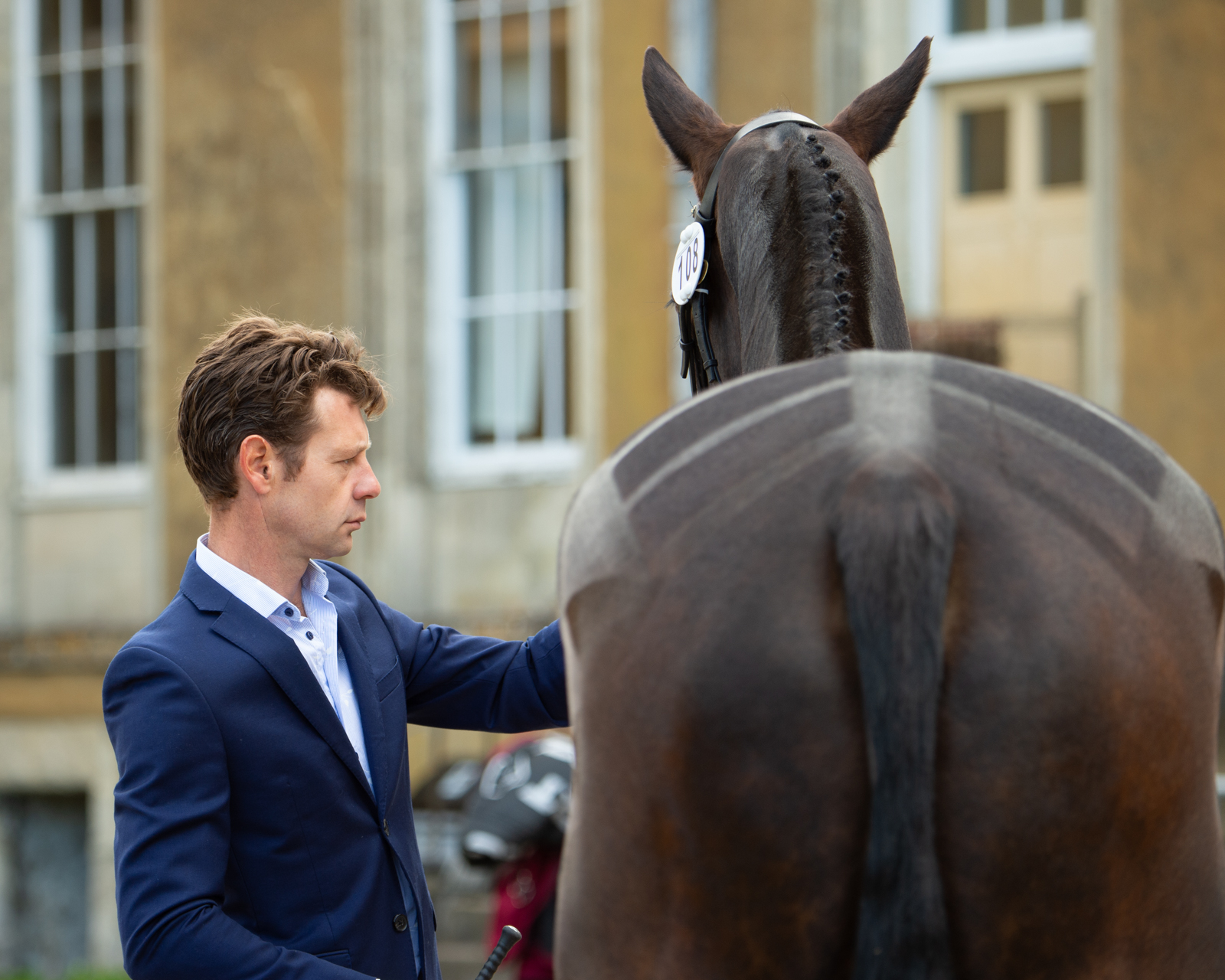 Badminton soundbites
Listen to rider reactions and interviews from the final day in our Soundcloud page. We love this interview from Pippa Funnell, delighted to finish on Majas Hope.
 Instagram
Post of the day; whatever happens, this is surely what it's all about. See more behind the scenes photos here
As the sun sets on Badminton Horse Trials 2019 we say a heartfelt goodbye and thank you to our loyal sponsors, Mitsubishi Motors, who bow out after an incredible 28 years of support.
 Twitter
Please use our #MMBHT if you're talking Badders… more updates as they happen from our official channel
Like many events Badminton couldn't happen without a very loyal team of volunteers. Thank you all!